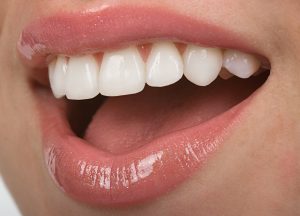 If you have any issues with your teeth that you would like to have fixed so you can restore your smile and your self-esteem, one of the best options available would be cosmetic dentistry. Many different types of cosmetic dentistry are available today, and you can find quite a few options that could help you. Be sure to read on for some cosmetic dentistry FAQs that can give you a better understanding of this type of dentistry and what you can expect.
What Is Cosmetic Dentistry?
Cosmetic dentistry is a type of dentistry that strives to make a person's smile more aesthetically pleasing. However, it is important to remember that this goes well beyond just the look of a person's smile, as many of the techniques that are in use today work to improve the aesthetics, as well as the health and function of the teeth and mouth. This means you will look great and feel great.
What Are Common Cosmetic Dentistry Procedures?
The field of cosmetic dentistry covers a range of procedures. Some of the common types of procedures that fall into this field include bridges, crowns, veneers, dental implants, and teeth whitening. Most of these will work to improve the beauty and function of the teeth. The teeth whitening treatments are the only one that is aesthetic only and does not do anything to help with the function of the teeth or the health of the mouth.
Why Do People Want Cosmetic Dentistry?
People want to have cosmetic dentistry for a range of reasons. Some have serious issues with their teeth and mouth that they need to have fixed. Others want to improve their self-esteem and the beauty of their smile. There is no wrong reason to consider getting cosmetic dentistry.
Contact Our Ballston Spa Cosmetic Dentist
Take time to learn more about cosmetic dentistry FAQs. You can get in touch with our dentists in Ballston Spa by checking out the website's contact page and by calling 518-885-8321.