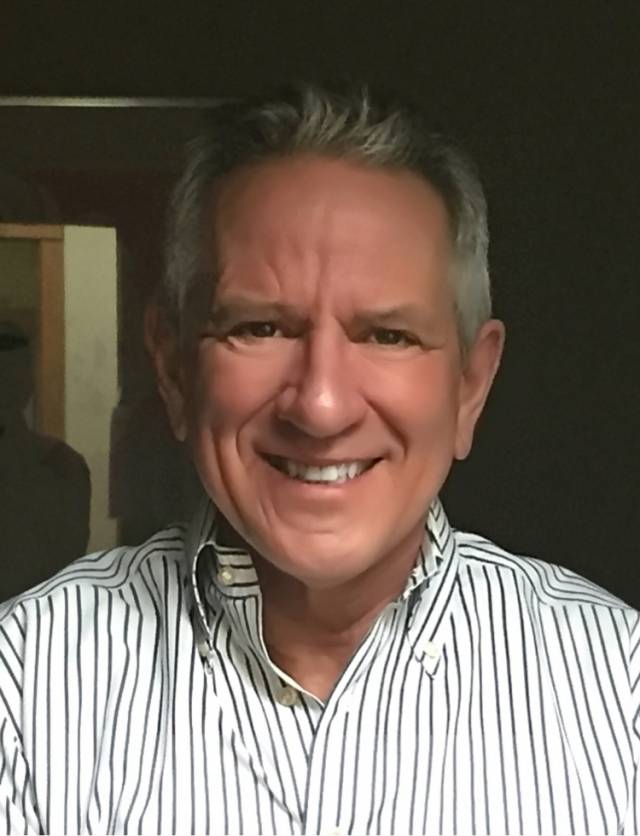 Serving Saratoga County and its surrounding areas.
Proudly Serving Saratoga County and its surrounding areas.
Ballston Dental
Dr. Thomas Pray
Dr. Thomas Pray earned a Bachelor of Science degree in biology as well as Master of Science degrees in education and molecular genetics from the State University of New York at Plattsburgh. He received his Doctorate of Dental Surgery degree from the University of Buffalo, graduating with double honors in pediatric and operative dentistry. He is a member of the American Academy of Cosmetic Dentists.
As a marathon runner, national rowing champion and triathlete, Dr. Pray brings a devotion to fitness and healing to his practice, inspiring patients toward optimal health. He and his wife Rhonda live on a former dairy farm in southwest Saratoga county where they grow acres of vegetables to share with friends and patients. During harvest season you are likely to end your visit with an armful of naturally sweet treats: home grown sweet corn or ripe tomatoes!
Testimonial
Dr.Pray and his staff are the most caring and compassionate dental office you will find. I have been a patient for over 4 years, and anytime I have ever needed an appointment I am in within a day or two.